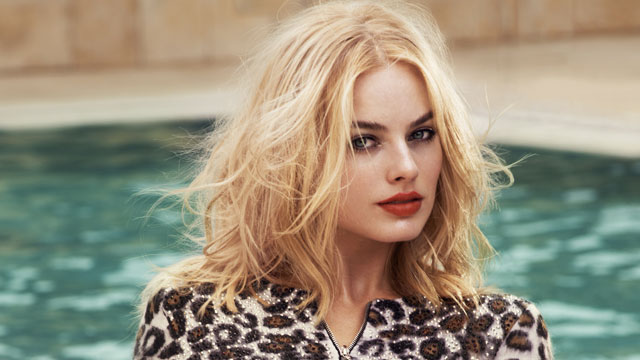 Celebrities can make an audience rolling on the floor and at times they have hit a new low that you never expected from them. Out of the TV screens, we have learned that celebrities also have foul-mouths in movies and it hard imagines them in nasty mode then only spews shit. Not just during the time they are paying role, even in their personal life they are shitty at times. So without any holding up, we bring you five hottest actresses who have shitty-mouths.
 1. Mila Kunis
Mila Kunis is one of the hottest actresses of the entertainment industry. Well, this time we have picked her character from 'Forgetting Sarah Marshall'. In one of the scenes, she gets pissed from a thing during a party at a beach and then burst off with more 'f' words and less gentle talking. Check out her movie at this weekend.
2. Margot Robbie
Famously known as Harley Quinn in comic book movies, Margot Robbie and Leonardo Decaprio shined in 'The Wolf of The Wall Street'. Getting into disorderly arguments, both of them just tried to rip them apart. But Robbie looks hot when she is angry.