Power, fame, and wealth might sound good and tempting, but with it comes so many things and one of which is hatred or jealousy. Read about these 3 Hollywood celebs who were brutally murdered.
 1) John Lennon

This Beatles singer and songwriter was an icon to a generation.  He was brutally murdered in the New York City, by Mark David Chapman. Chapman was just a 25-year-old security guard from Hawaii. But why was he killed?
He signed the autographs and left for his recording. He was later approached by earlier autograph hunter Chapman. This cruel chap aimed 5 hollow point bullets at Lennon's back. This guy actually sat on the wayside and he was patiently waiting for the police to arrive.Lennon was later rushed to the Roosevelt Hospital but the Doctors confirmed that he was brought dead. His remains were cremated atFerncliffCemetary in NYC and people all over the world were said.
Chapman was eventually pleaded guilty and was sentenced to 20 years to life.
2) Sharon Tate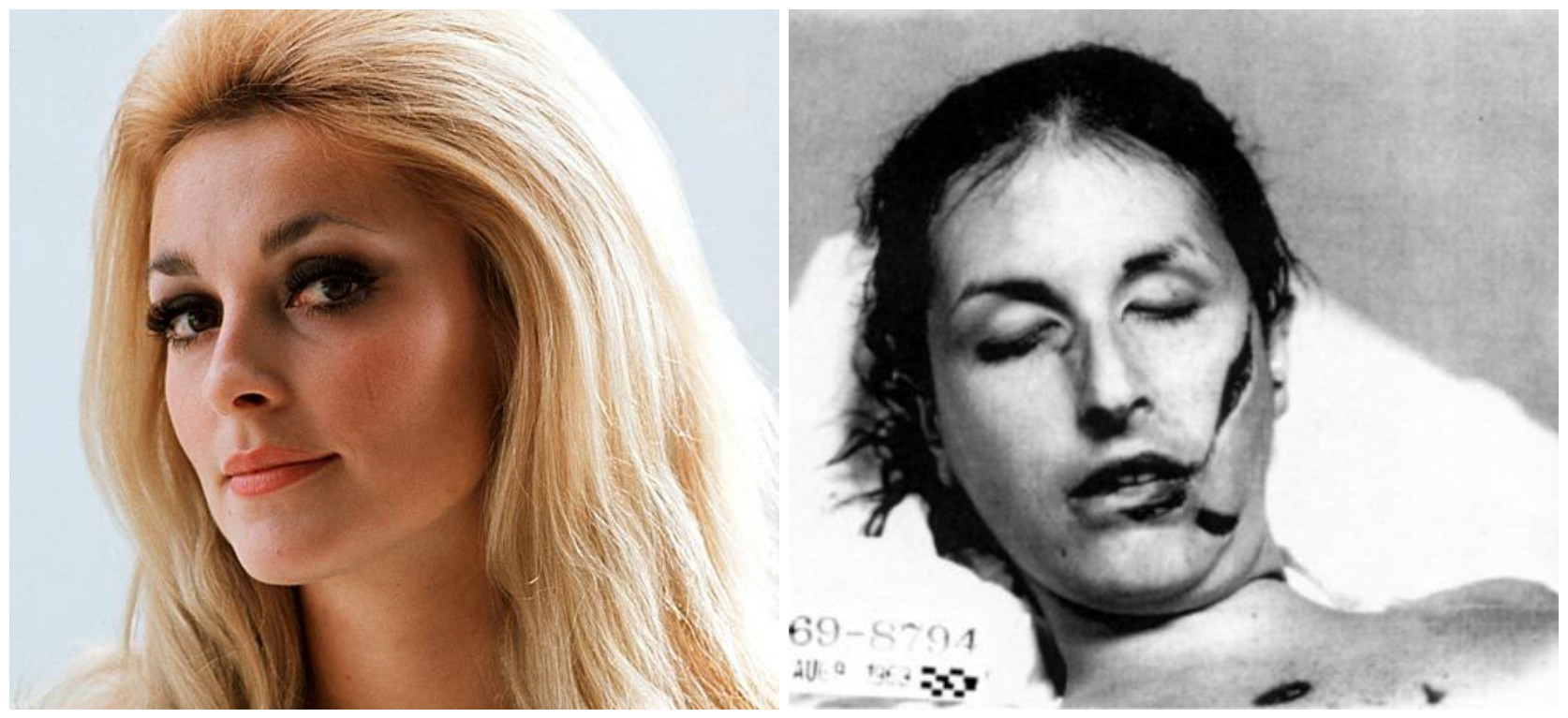 Sharon Tate was murdered on August 9, 1969. She was murdered by the members of the Charles Manson family.
This young model turned actress worked both in TV and films and she was gradually gaining the reputation as everyone thought her to be a promising new talent.  She was also nominated for many awards. She married film director Roman Polanski in 1968 and by August 1969 she was expecting a child.
On August 8, while her husband was away, she decided to have lunch with her friends. In fact, the group dined together as well and all returned to the house on Cielo Drive, north of Beverly Hills at around 10.30pm. On that night, the entire group was brutally murdered. She was stabbed 16 times and she was 8.5 months pregnant.
She was buried in the Holy Cross Cemetary in California along with her son, Paul Richard Polanski. In 1971, Charles Manson was found guilty of this dreadful crime.
3) Gianni Versace
Gianni Versace, the world famous Italian fashion designer was murdered in his home in Miami on July 15, 1997, by Andrew Cunanan. Cunanan was a 27-year-old college drop-out.
He as the stylist of the A-list celebrities.  Everybody was shocked to hear about his sudden demise. This 50-year-old designer returned from a morning walk when Cunanan fired two bullets into his head. He was taken to the Mount Sinai Medical Centre in Miami Beach but died shortly.
Princess Diana and Sir Elton John also attended his funeral. Cunanan had murdered 5 men between April 1997 and July 1997 and finally he killed himself on July 25.  Police are clueless about his reason to kill Versace. His murder is still a mystery.
Misha has a passion for traveling and dancing. She is a movie buff and enjoys eating, shopping, reading (only SELECTIVE reading) and a bit of writing too. Professor by profession, she never forgets to carry one thing to work or wherever she goes…and that's her smile..