Fun GOOGLE Tricks And Secrets [VIDEO]
Here's a Video That'll show you simple yet fun tricks and secrets which you can try out with google. So what are you waiting for? Go on and watch the video.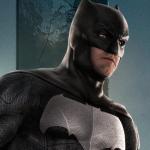 He's the General Manager and Sr. SEO Executive at QuirkyByte. A Tech and gadget enthusiast who loves experimenting with things and is always in a hunt for learning something new, something creative!