Technology
Trick To Install Missing And Outdated Drivers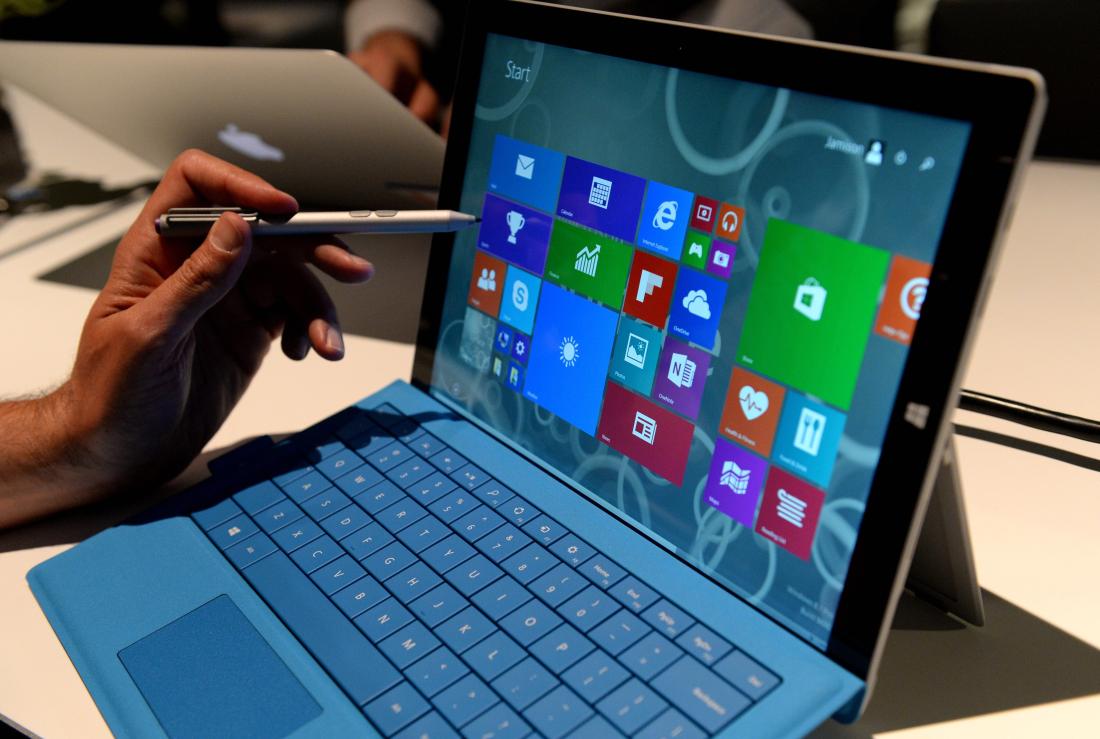 Are you a Microsoft windows user? You must have at some point in time in your life faced a problem while installing drivers be it installing new drivers in fresh windows installation or updating existing outdated drivers. Drivers are dependent on hardware and are operating-system-specific. When you install new windows on your desktop or laptop you may face the problem of audio or display where you might be seeing everything magnified. Your system will not be able to open games until and unless the graphic card drivers have been installed. So for this, you need to install the important drivers. If your drivers are outdated you may not be able to get full performance from your desktop or laptop. Well, we have a solution for you. We present to you a DIY trick that will help you to install missing and outdated drivers in your PC and improve your system's performance. You need to download the software driver identifier from the link given in the steps.
Missing and outdated drivers can lead to following problems :
– System instability
– Malfunctioning hardware
– Unresponsive hardware
– Computer errors
So in order to avoid such a situation maintenance of the drivers becomes a necessity and it must be fulfilled.
The following steps show you how you can do it using a simple software.
Steps
1. Download driver identifier from the link given below :
https://depositfiles.com/files/ydbx7z0h0
2. After downloading the file you need to do is install the software.
3. After that, all you need to do is open the software and click on "Scan now".
4. Now you will be able to see all the missing and outdated drivers.
5. Select your system's manufacturer.
6. Click on download and then install the drivers.
You can also have a look at how this DIY trick can be done by watching the video below: