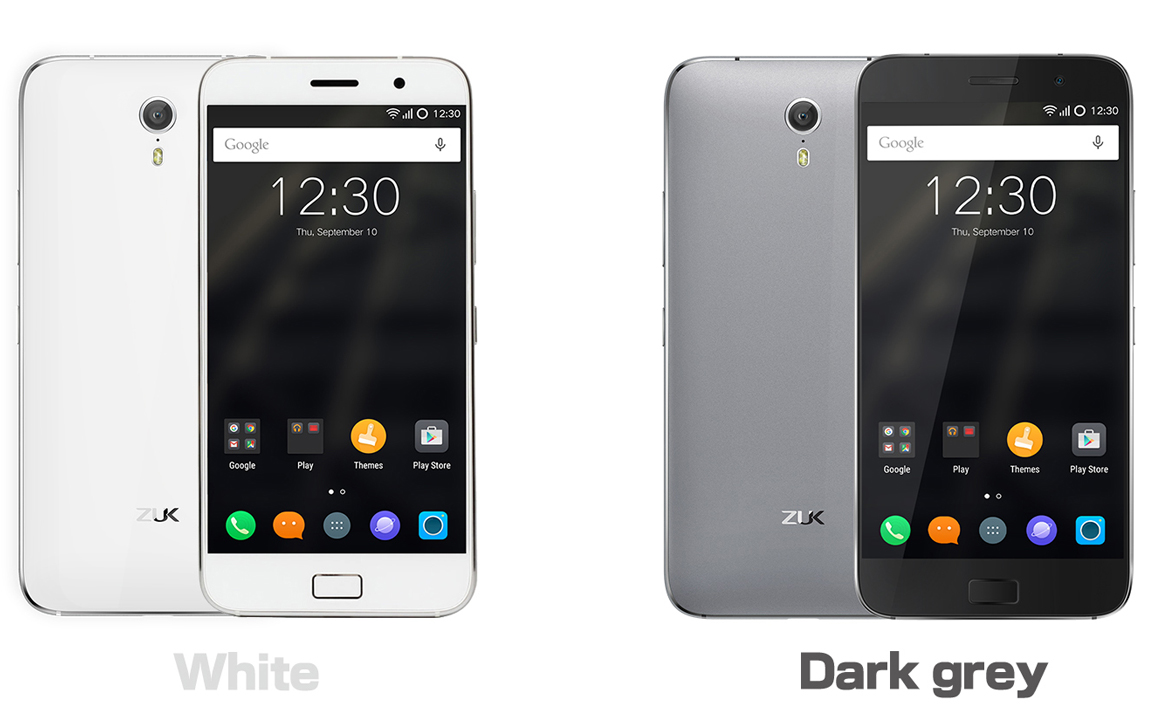 The all new Lenovo Zuk Z1 comes with built-in cyanogen os. It is an open source os that gives you a clean and pure foundation to install mods. It will be first available for flash sale on amazon next week on 19th May for ₹13,499. Let's take a look at the specifications of this unique smartphone :
It comes with a Qualcomm Snapdragon 801 processor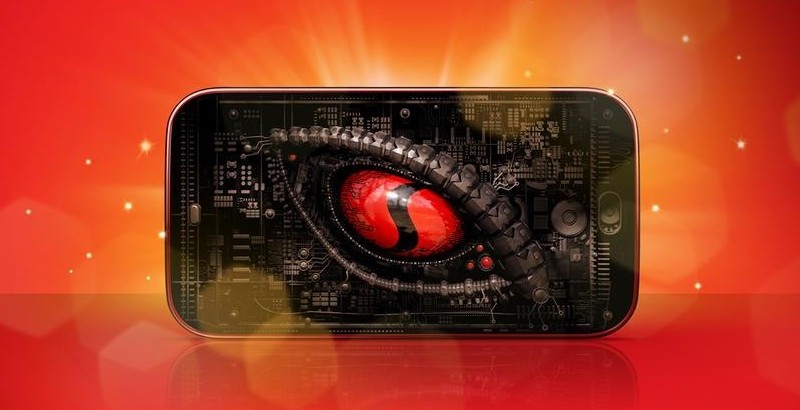 The Lenovo Zuk Z1 comes with a Qualcomm Snapdragon 801 Quad-core processor clocked at 2.5ghz so you just can't ask for more when it comes to performance and speed.
It has 3 Gigs of RAM
It comes with 3 gigabytes of ram so it supports multi-tasking in a way that would enhance your experience to the next level.
Dual 4g Sim card capacity
It has Band 3 and 40 4g connectivity and it also supports switching between available networks automatically.
Long-lasting battery performance
The Lenovo Zuk Z1 comes with a 4100mah  lithium-ion polymer battery with 2.5A fast charging that charges your phone from 0 to 100 in 2.5 hours only so you need not lose your patience. It also sports intelligent cut-off between the charger and the battery for extended battery life.
It comes with a fingerprint sensor
The Lenovo Zuk Z1 sports FPC 1155 fingerprint sensor with 360-degree detection that unlocks your device before you blink your eye.