You would agree to the fact that Goa is one of the best places on planet earth. The beaches, parties, nature, food, music and alcohol. Everything is just different (and beyond perfect) there. You are in a party mood or you just want to chill and relax, Goa is the perfect destination for every mood.
So, if you visit Goa, make sure you cover these awesome beaches. Here is the compilation of the 10 best beaches of Goa:
Palolem beach: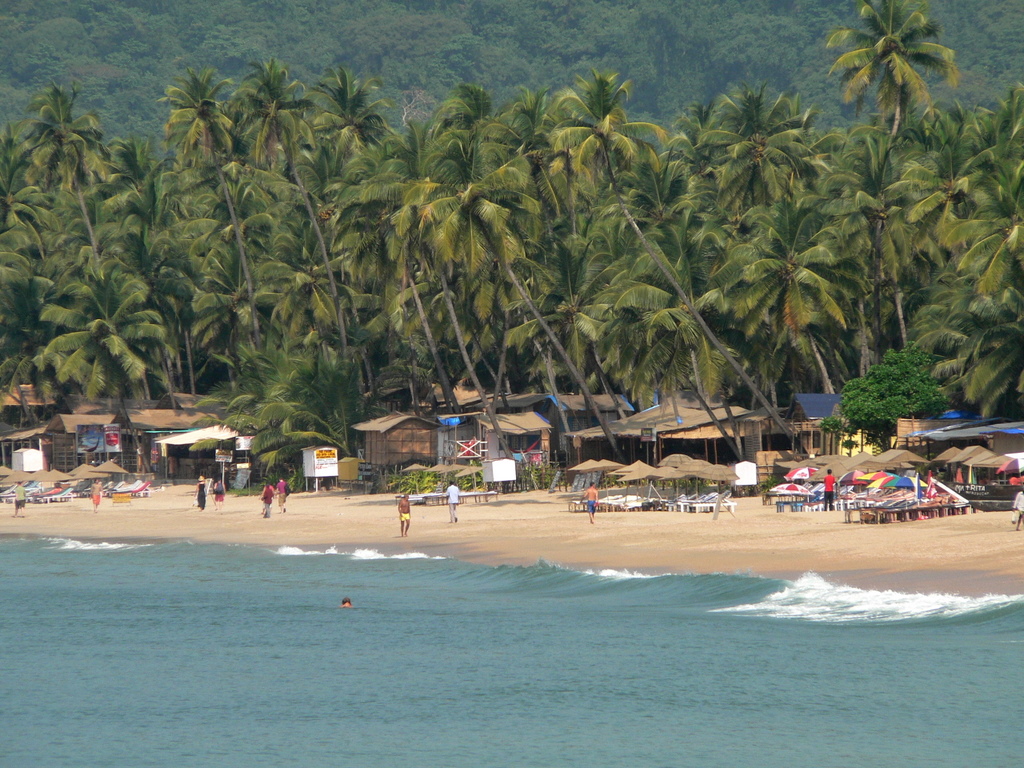 Palolem is a pretty sight. Clean and beautiful. Though it is a little crowded than it used to be, but still it has got its charm!
A multi-talented shy lad who loves to write, read, workout, travelling, play guitar, do photography and make the worst PJ's which can cause serious mental trouble. He is presently working with one of the Big 4 IT companies. But his real interest lies in Advertising.