Politics
Bernie Sanders Creates History, Outpacing Obama's 2008 Fundraising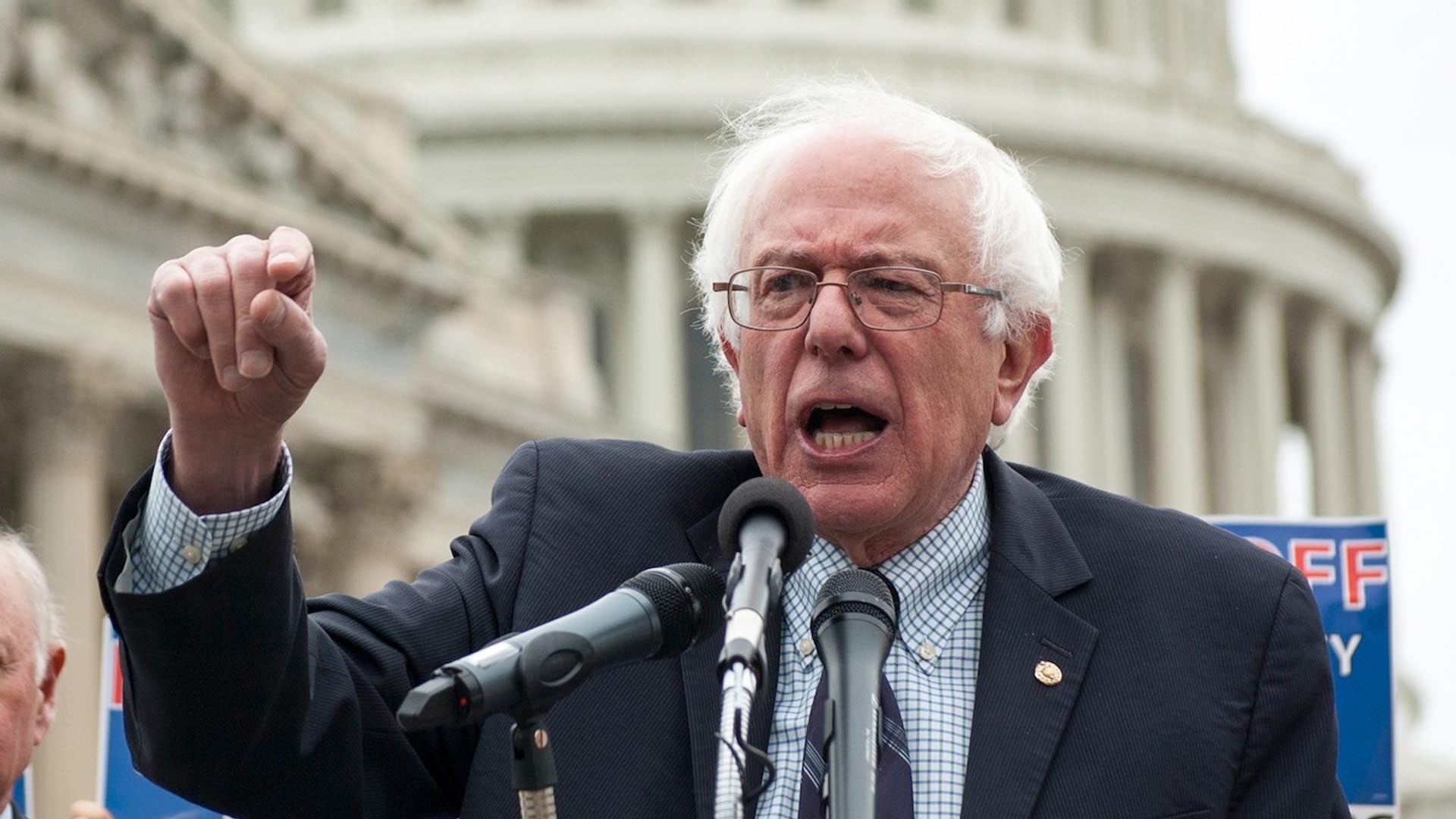 When the U.S. Senator from Vermont, announced his candidacy to become the Democratic nominee for the White House in the 2016 Presidential race, whether there were liberal groups, right-wing groups, or even the progressive wing of the Democratic party shrugged him off as no competition to Hilary Clinton, who was considered to be the front-runner for the top job.
But after a few months of active campaigning by Bernie in different parts of USA and the tables have turned completely. Bernie Sanders is ahead of Hilary in two key primary states – New Hampshire and Iowa in various polls conducted by reliable, professional agencies like CNN-ORG, Quinnipiac etc. One could even argue that he is now the democratic front-runner for the top job.
And if this is not enough good news already for Bernie Sanders, his campaign has created history in raising money from million voters of U.S. faster than any other presidential candidate ever. He has achieved this historic feat before the month of October.
In the 2008 presidential run, Barack Obama couldn't reach this threshold until February, 2008 and in his 2012 re-election run, he reached it in October 2011. The current president of U.S. was the previous record holder, he was someone who was widely admired for his social media outreach particularly among young voters.
The best part about Bernie Sander's fund raising campaign, is that it mostly has come from small donors, the average size of a single donation is $24.86, whereas Hilary Clinton intends to raise hundreds of millions of dollars from moneyed elite and top multinational corporations.
He has managed to raise about $26 million in the third quarter of 2015, which is just $2 million short of Hilary Clinton, according to Politico. Will there be a Super-Pac for Bernie Sanders? Well, I guess if it's created by a group of enthusiasts, he will be the first person to refuse big money to fund his campaign. He is the Champion of a Little guy, adored by labor unions of America, and now he is gaining media attention as well.
FEEL THE BERN…..