5) Natalia Muntean
When asked where she gets her motivation from, "My motivation comes from my personal and business goals that I continuously set for myself. But even more, it comes from my fans and readers. I receive daily mail from my followers with their questions, training progress updates and inspirational stories.
Their belief and trust in me push me harder than anything. Another thing that is always in the back of my mind is the fact that I had weight problems before."
4) Ava Cowan
With 1 Million devoted online followers on Bodybuilding.com's BodySpace, Facebook Fans, Instagram followers, and Twitter followers, Cowan is something of a social media phenomenon. The popularity is eye-catching, but the many years of coaching herself and others have led her to the next phase in her life as an online consultant and coach and beyond.
3) Jamie Eason
Jamie Eason is an American fitness model and writer. She is also a former NFL cheerleader and winner of the World's Fittest Model competition. She has been the featured subject and cover girl on many fitness and women's magazines.
2) Jennifer Nicole Lee
Jennifer Nicole Lee is an American fitness model, actress, motivational speaker, and author. She is known for losing 70 pounds and launching a career as a fitness guru after bearing two children.
1) Alicia Marie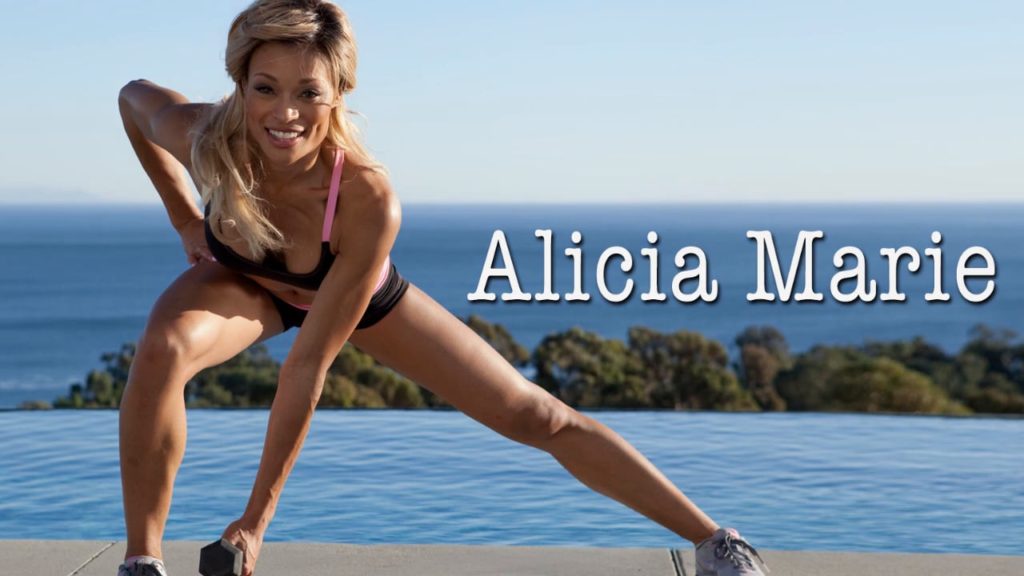 Height: 5ft 10in
Weight: 134 lbs
Home: Atlanta, Georgia, United States of America
Occupation: Team BSN Athlete, Fitness Icon and Model, Business Owner
Well, there you have the top 10 fitness models in the business. I'm sorry if your favorite didn't make the list. Let me know if you have some other suggestions.
Rocco is the VP here at QuirkyByte, and he has been writing since he could hold a crayon. He is a huge fan of music, nature, the arts and anything unique, or creative. Physical fitness is also a passion for him. Currently Rocco resides in upstate New York.